Skip to Content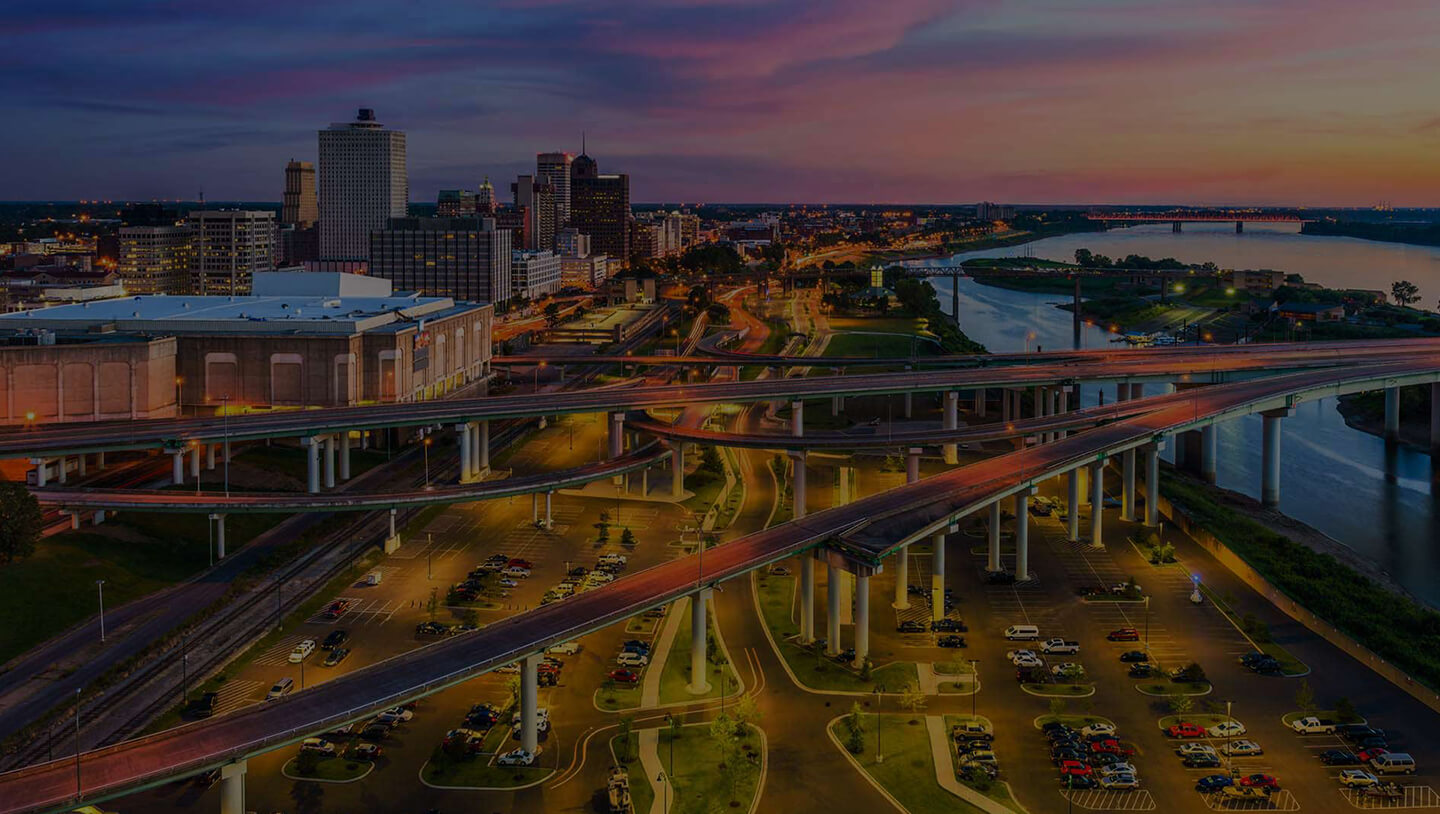 Memphis Oral and Maxillofacial Surgery Group
"We Are Here to Serve and not to Be Served"
Located in Memphis, Tennessee
Celebrating 25 Years of Service to the Greater Memphis Community
Memphis Oral and Maxillofacial Surgery Group PLLC provides all the medical services you need to look & feel your best.
East Memphis
6584 Poplar Ave, Memphis, TN 38138, USA
Methodist South Hospital
1251 Wesley Dr, Memphis, TN 38116, USA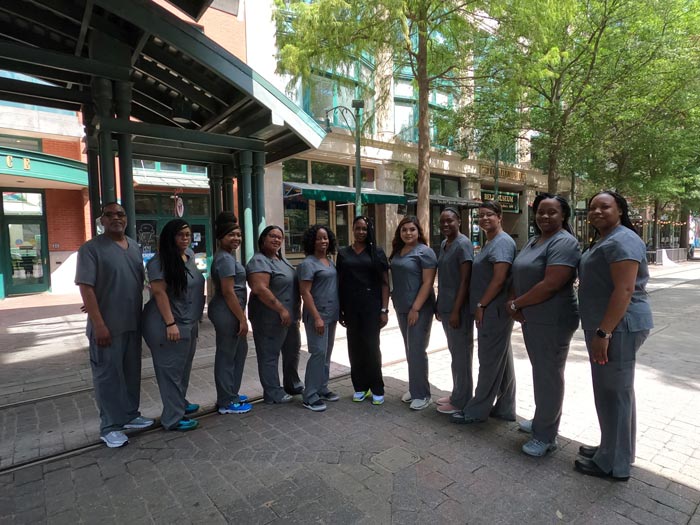 We Are Here to Serve
Our goal is to bring to the community the highest level of specialty care available and to provide the highest level of personalized service for each of our patients and referring sources in the professional and dental community. Simply put we want to be recognized as the best at all we do. We realized that a visit to the oral surgeon's office is by nature a very stressful event.
However, we feel that this stress can be greatly reduced simply by treating people the way we would like to be treated ourselves. This process starts with the initial phone contact and continues until the treatment is completed and financial obligations met.
People Just Love the Memphis Oral and Maxillofacial Surgery Group PLLC
"Dr. Staples did an excellent job on my surgery I really appreciate him and his staff for being so nice and making me feel comfortable"
"I went to him a few years ago after being referred to him I was 16 at the time and needed my wisdom teeth out immediately they started to bother right before school was supposed to start. I felt…
"I went to him a few years ago after being referred to him I was 16 at the time and needed my wisdom teeth out immediately they started to bother right before school was supposed to start. I felt absolutely nothing I was put to sleep and had all 4 pulled out 2 had to be cut out surgery was about 2-3 hours I was out of it for one day the next I was fine and went on to school. Now as a young adult I still haven't had any issues but if I do I pray I don't but I'll go back. I have sent 4 ppl to him"
"You all did a wonderful job! I am so proud to be a patient of yours…"
"…You all took out my Wisdom Teeth when I was younger and now I am bringing my child in for treatment…"
"I recently had all 4 of my wisdom teeth removed and the atmosphere of this office relieved my anxiety. Dr. Meekins along with the entire staff was very friendly and professional. I would recommend…
"I recently had all 4 of my wisdom teeth removed and the atmosphere of this office relieved my anxiety. Dr. Meekins along with the entire staff was very friendly and professional. I would recommend this office 200%, nothing but good vibes and an anointed foundation."